01 WØRKS







WØRKS is a collective of creative professionals dedicated to cultural advancement through strategy and design.

Work is available upon request.


Listened to:






02 This is not you.







"A bodge is clumsy, it's inelegant, it will fall apart, but it will work and it will keep working as long as there is someone around to bodge it again if it breaks."

Reflecting on René Magritte's The Treachery of Images,

This is not you.

is an undergraduate thesis that looks at emoji in the same light. Diving deep into the history of these little symbols of expression, it uncovers a complex, convoluted, and lengthy past that explains how emoji have become what they are today.

2020's abrupt interruption forced the project to adapt to what was readily available. Wanting to create something physical, these new homebound limitations — thin, fading, legal-sized paper found in a garage, low levels of colored ink in the family printer, no proper way to bind — drove creative decisions and experimentation.

Type Directors Club

– TDC 67, 1st Communications Design Student Competition + Certificate of Typographic Excellence

Graphis

– Honorable Mention, New Talent Annual 2021

Listened to:






03 Tibi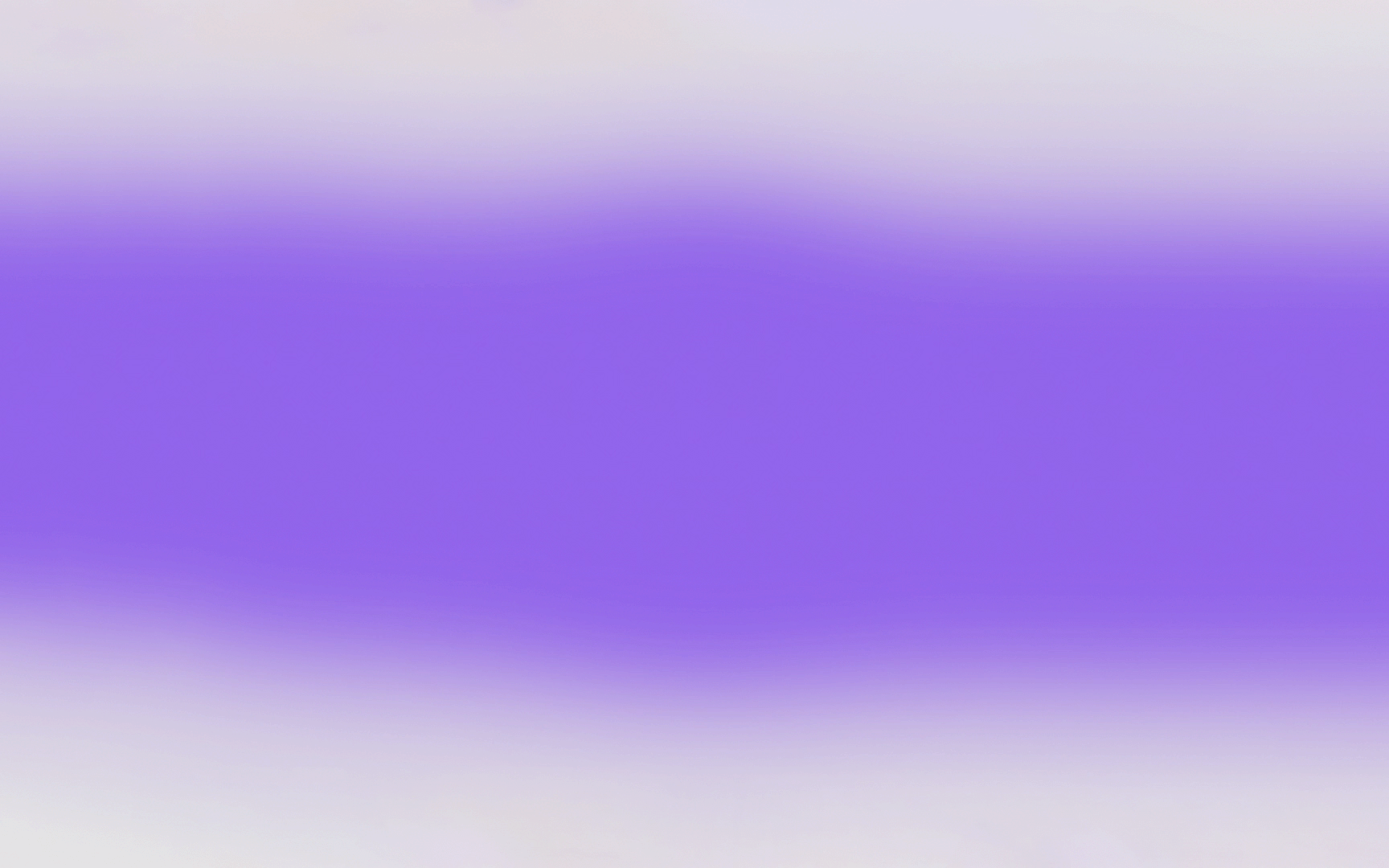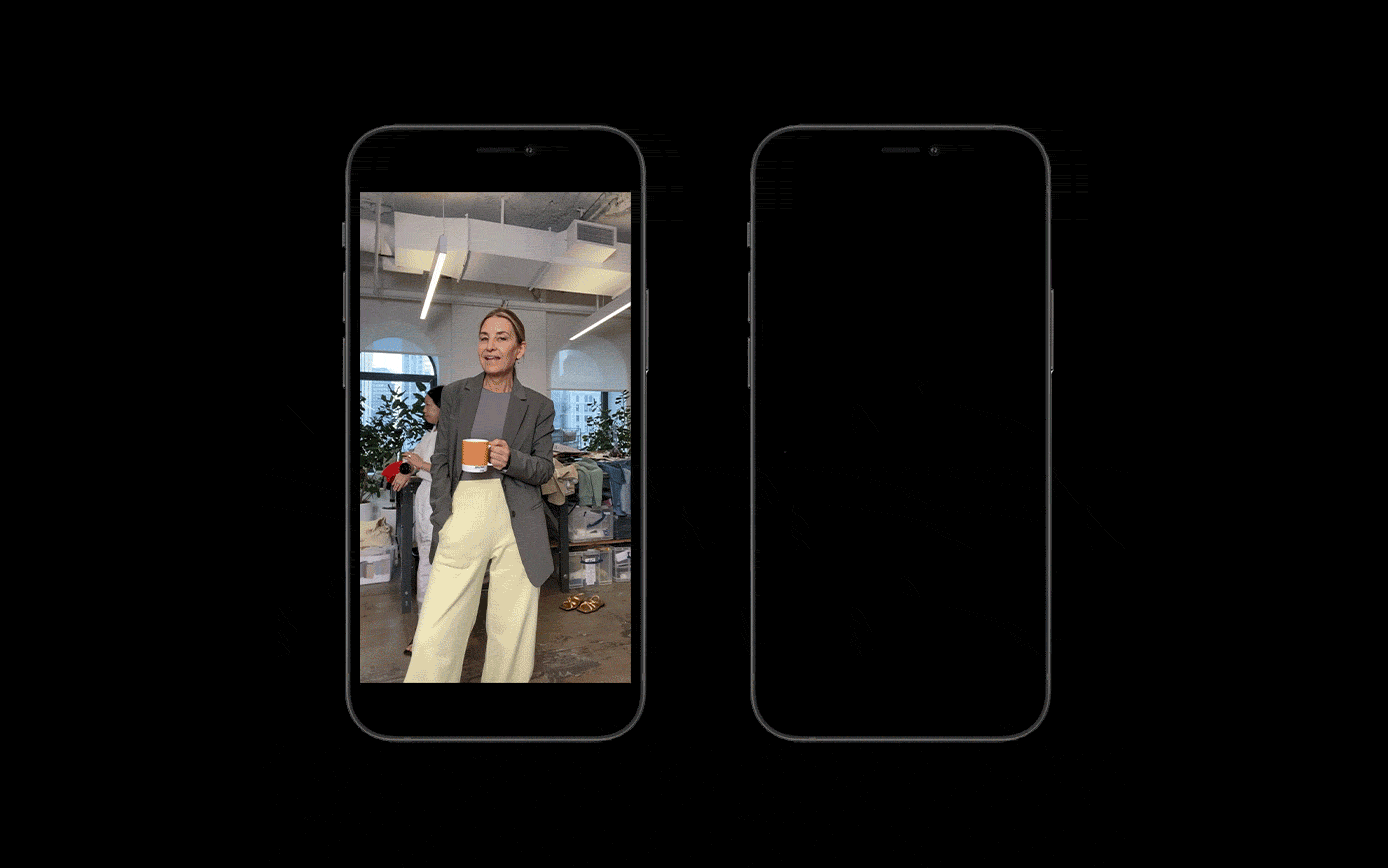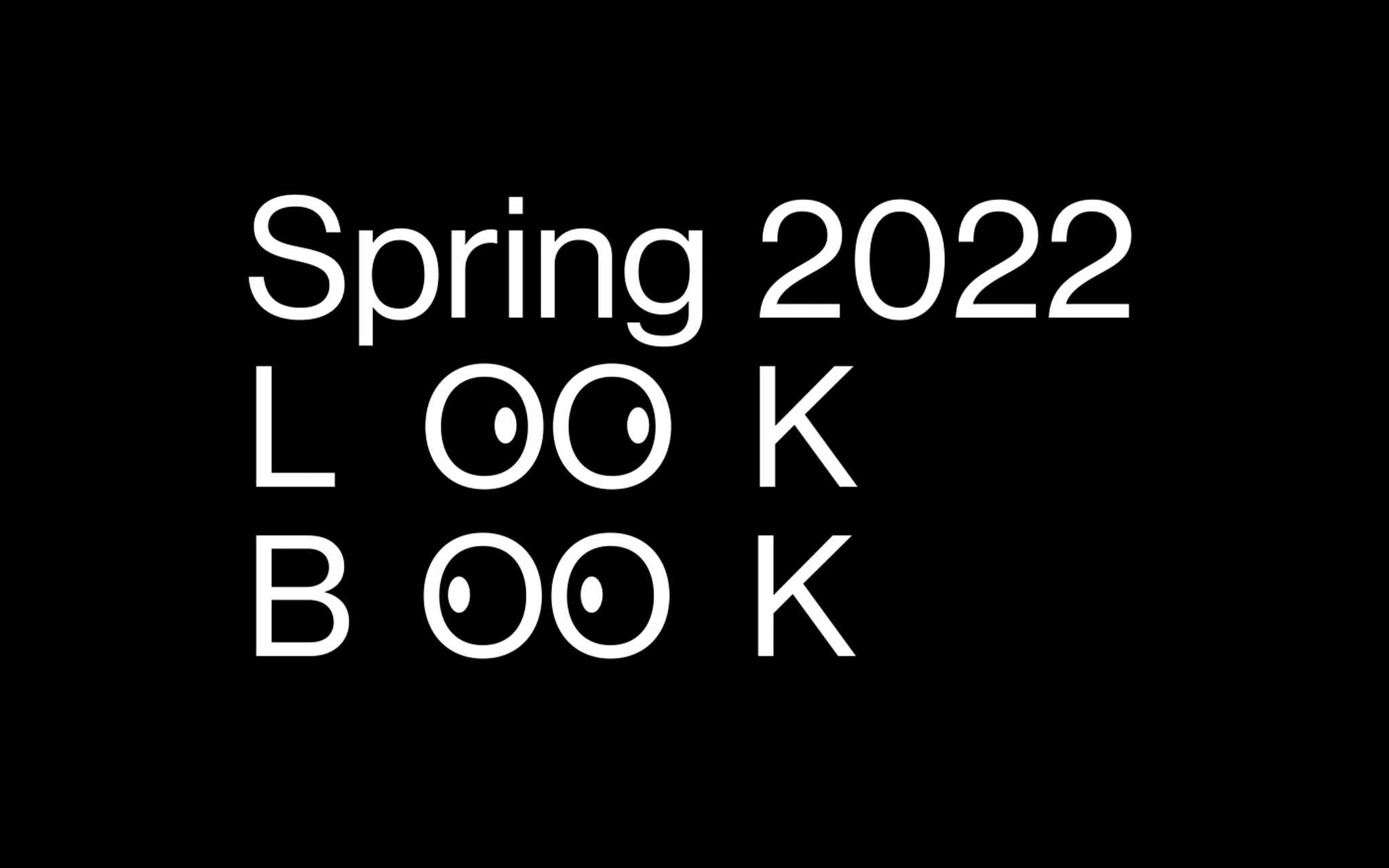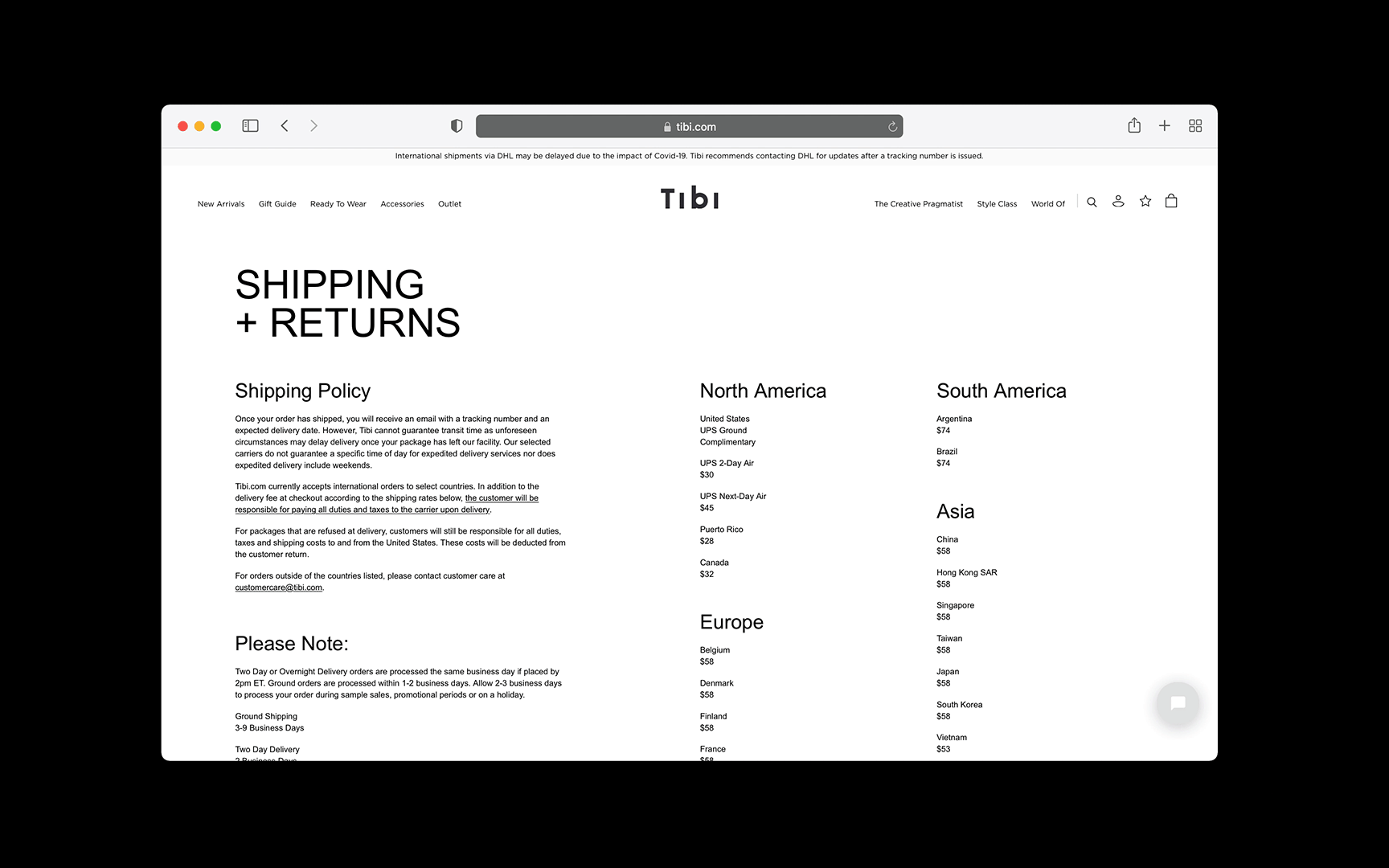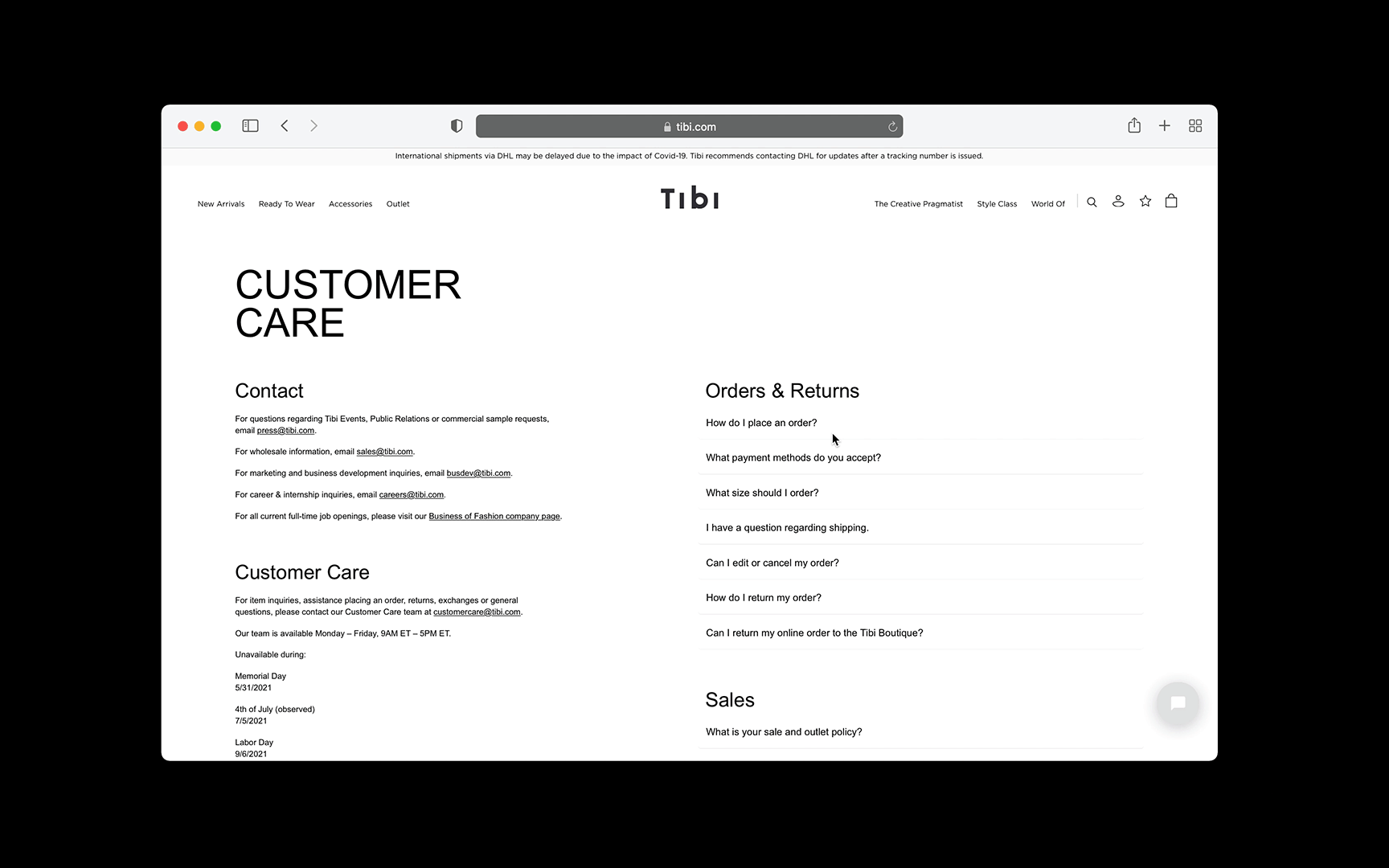 Founded by Amy Smilovic and based in New York City, Tibi is the home of the Creative Pragmatist.

Design, illustration, post production, motion, web development, and more.

A range of work was produced as the sole graphic designer; seasonal lookbooks and Tibi's 'Brand Book', temporary campaigns, title cards, Instagram stories, emails, photo post-production and retouching work, stickers, patches, t-shirts, website redesigns and management, ads, promotional graphics, internal assets, and more.

Art Director: Byron Fredericks

Film + Video Editing: Derek Anthony White

Listened to:






04 FUTUREVVORLD







FUTUREVVORLD is a [refeshing] digital hub that puts planetary well-being at the forefront of its practices. Covering sustainability, ethics, and responsibility in fashion, footwear, and design.

Creating social posts, newsletters, and other side projects as FVV continues to grow — recently, the identity and social/marketing assets for their new podcast,

Progress Over Progression

.

The podcast was designed in collaboration with Roy Cranston.

Listened to:






05 @letfliesfly







Establishing a digital presence for FIT's Graphic Design BFA program, @letfliesfly is a culmination of a reference/information-rich hub, an archive of student work, and much more.

"We don't just do posters."

"... A near perfect amalgamation of data, energy and navigation."

Cargo Collective

– 'Sites in Use', #163 Feature Showcase

Listened to:






06 Research Books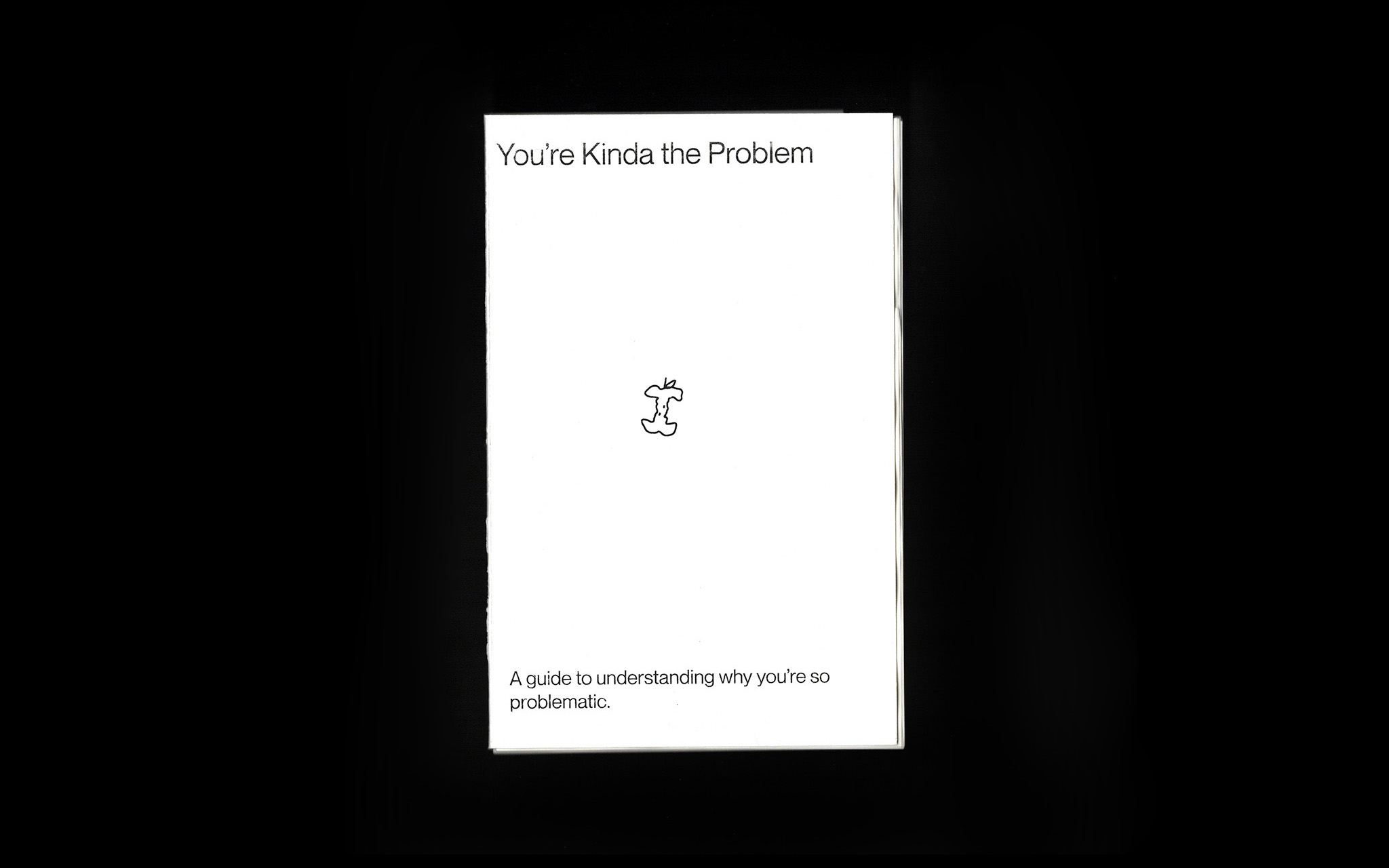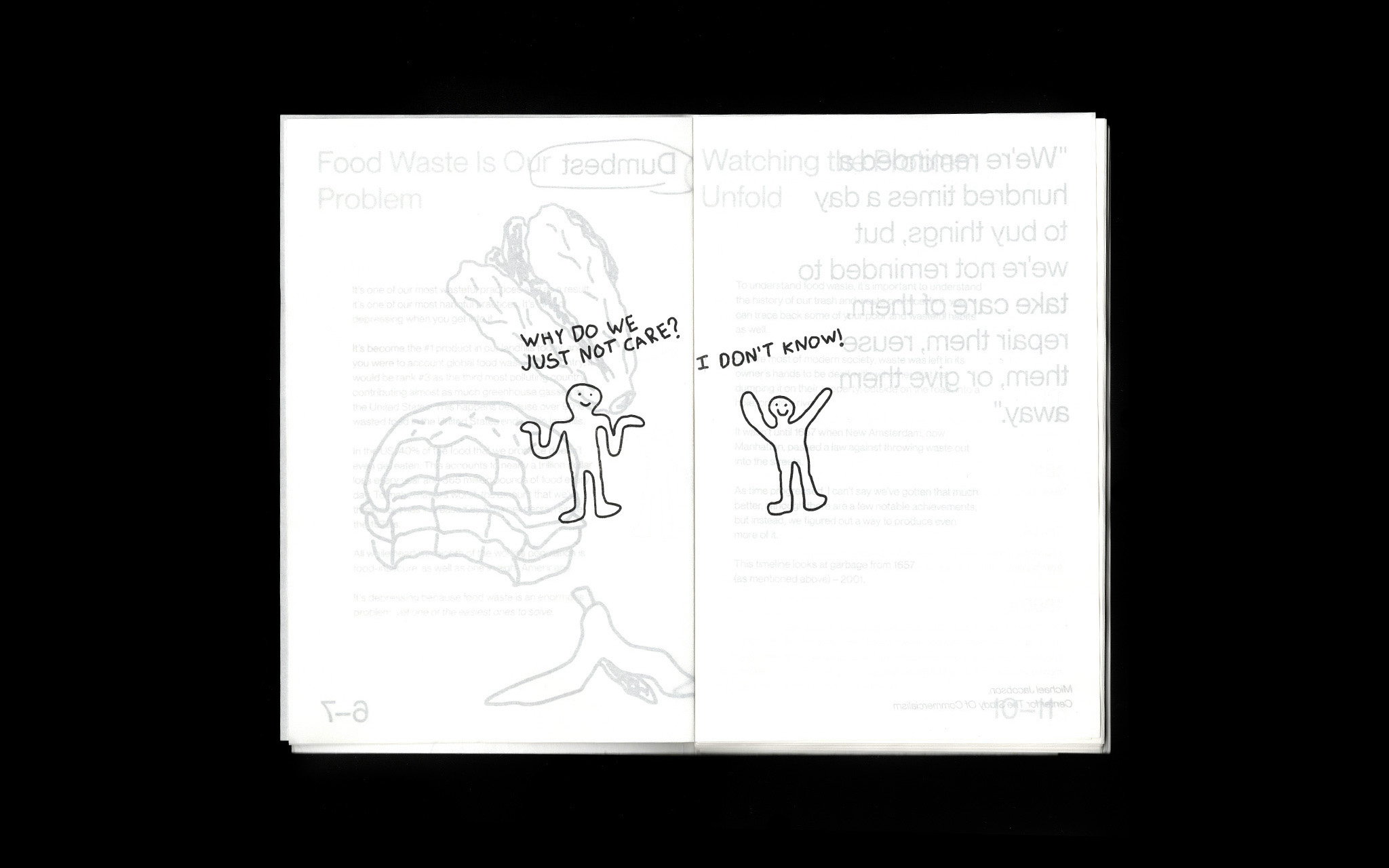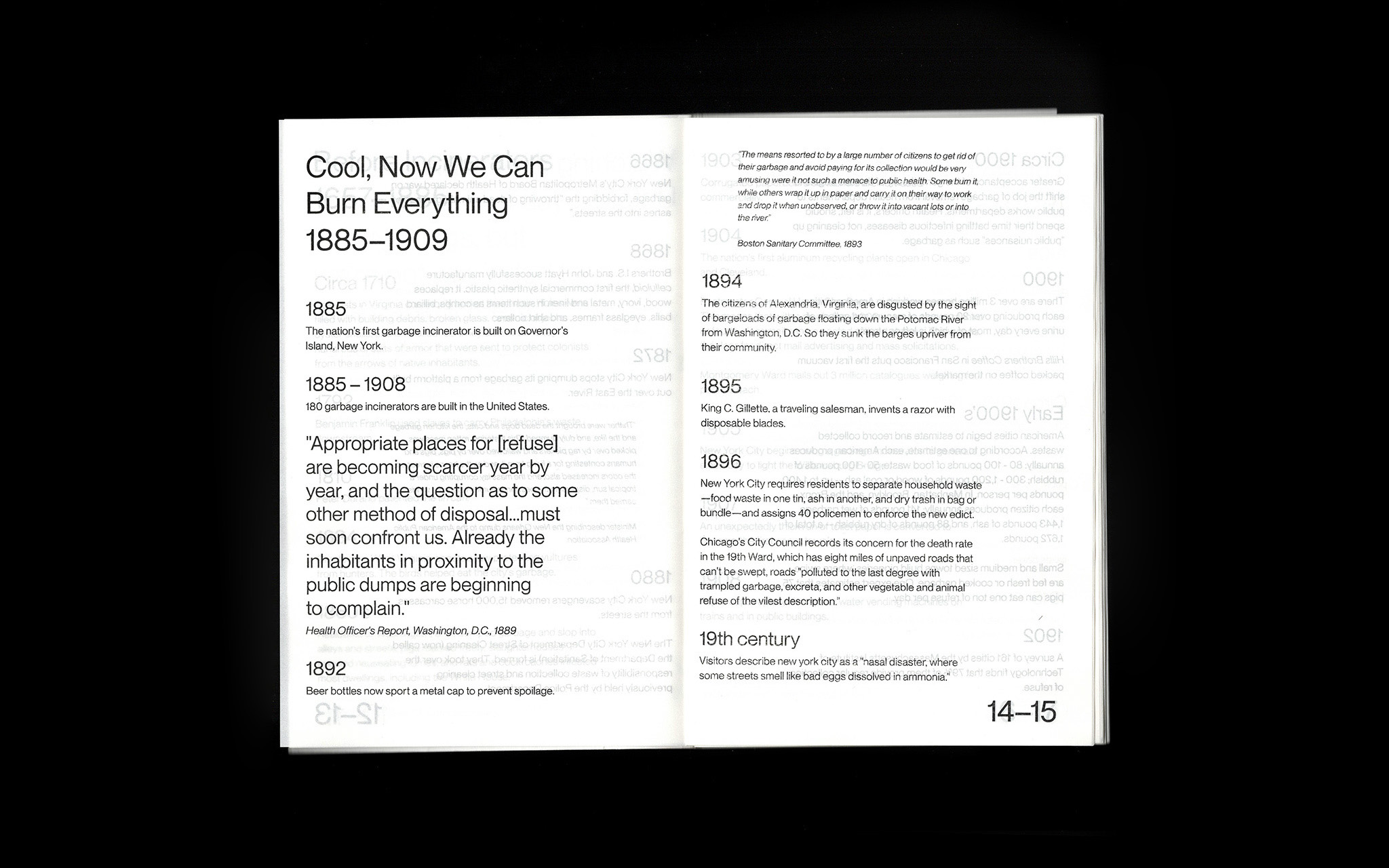 A collection of unconventional studies. From the lighting of the New York Public Library's Stephen A. Schwarzman Building to a dissolvable book about your food waste.

Enlightenment is a book designed as a double-sided, fold-out poster of the NYPL's lighting. Turning from page to page and opening up to a larger composition. The book acts as a guide to everything-lighting and gives an inside look into what the NYPL uses in its reading rooms.

You're Kinda The Problem is about (y)our food waste, (y)our dismissive habits, and (y)our past history of waste management. Printed once, on water soluble text and cardstock paper — its a depressing read. Briefing on the United States' history of consumerism, waste, shopping habits, eating habits, USDA color grades, plate sizes, and more absurd findings.

4:34 and 6:15 are two flip books retelling a conversation about struggling to visit the Brooklyn Botanic Garden's library during Wednesday's extended hours. The flip books mimick the conversation on-screen. One page represents one minute of passing time.

Listened to:






00 Coming Soon


An early look at a variety of projects that are in the works.
Untitled Typeface
is a semi-condensed bitmap serif typeface. Heavily inspired by a love for video game sprites in the late 90's and early 2000's and the magic of Teenage Engineering. Characters are being fit into a 16x16 rounded pixel grid.
International Student Work Visas 101
is an everything-you-need-to-know surrounding work visas for students. Part 1
here
.